Verde Bahia
Also known as:

G2015Verdi BahiaUba TubaVerdi BehiaGreen BahiaUbatuba GraniteVerde UbatubaVerde Uba Tuba Labrador G...
30.5*30.5*1cm ( Tiles)

USD 31.37/㎡

60*60*2cm ( Tiles)

USD 36.25/㎡

240↑*120↑*2cm ( Slabs)

USD 41.98/㎡

285*90*3cm ( Countertops)

USD 45.31/㎡

240↑*120↑*3cm ( Slabs)

USD 57.24/㎡

285*60*3cm ( Countertops)

USD 58.06/㎡

274*65*3cm ( Countertops)

USD 60.35/㎡
Loading seaport:

Xiamen

Freight:

Buyer pays freight from China to
destination. Freight Charges

Payment Terms:

L/C (Letter of Credit)

T/T (Telegraphic Transfer)

Delivery Detail:

By sea freight with container load

Loading Time:

3-15 days depending on the quantity
You haven't logged into your account,please log into your account then add the goods. Sign In ! ,I haven't an account Register Now !
Not selected! Please select the products you want to buy !
You can have an initial inspection of products after payment. If there are is any quality problem related to any of our products, we promise to return or change within 30 days.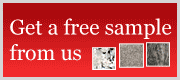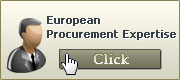 Product Details
Tiles
Slabs
Countertop
Packing
Verde Bahia Details
Category:

Granite

Country of origin:

Brazil

Main Color:

Green
Verde Bahia Description
Ubatuba Granite from near the town of Ubatuba in southeastern Brazil.This late Neoproterozoic to Cambrian (~650-500 million years) charnockite has large, dark-greenish feldspars,black pyroxene,and some quartz.
Delivery Details
◇All stones are natural products, so color variation exists
◇All prices are for FOB China unless specified
◇We have an Order Tracking System for buyers to track the order production and shipment online
Quality Guarantee
1. Dimension: (LxWxT) :Tolerance +/-1MM (Thickness)
2. Top face finish: Mirror Polished Finish.
3. ISO9001 & CE
Chemical Composition(%)
SiO2: 56.11
Fe2O3:

CaO:

4.31
Al2O3: 18.99

MgO:

1.22
Na2O: 6.68
Physical Properties
Density(g/cm3):2.50

Water Absorption(%):

<1

Bending Strength(MPa):

250.00

Hardness/modulus of elasticity(MPa):

12.50
Chromatic aberration

The image in this website is for reference only. To find the true color, tone and pattern, please refer to the stone sample.




Verde Bahia Granite Tile
Granite is the perfect material for tiles,wall stone,countertop as it has incredible strength and durability. Natural granites also occur in a range of colours from classic grey to pink, imbued with both the coolness and warmth of nature.
Granite tiles will work virtually anywhere. They have a classic beauty that is timeless and a durability that will allow you to enjoy your investment for years to come.
We can supply many kinds of high quality granite tiles using domestic and imported material.
You can customize your own product dimensions and finishes,contact with us! I'm Online Chat Now! or Leave a message
1) Finishes: polished, honed, flamed, bush hammered, or customized
2) Tiles sizes will be as follows:
a) 305 x 305mm or 12 x 12"
b) 400 x 400mm or 16 x 16"
c) 457 x 457mm or 18 x 18"
d) 600 x 600mm or 24 x 24"
e) Thickness: 10mm (3/8"), 12mm (1/2"), and 20mm (3/4") f) Cut-to-size or any other customized sizes Inner

Verde Bahia -Tiles Images ↓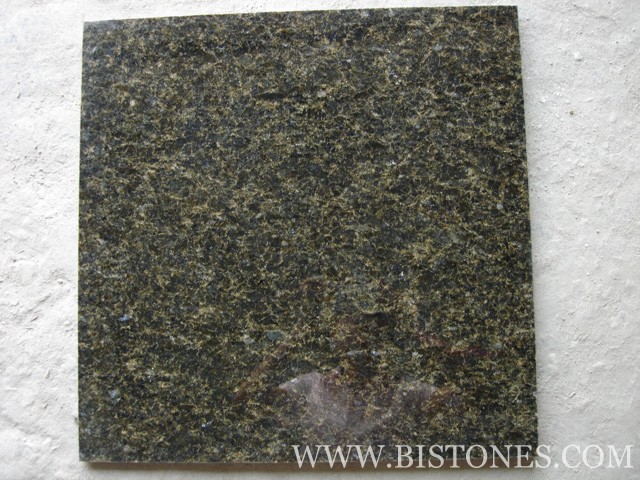 Verde Bahia Granite Slab
Slabs of Granite are broad and thick, four sided pieces of stone larger than tiles. Particular application and usage of granite slabs varies with the finish, color and thickness of the slab. Different size of slabs are used for different purposes such as large sized slabs are mostly used for laying floors in huge halls, used as counter tops and table tops, thicker slabs are used as gravestones, tables tops, mortuary slabs, cremation urns and tombstones. Due to granite's hardness and polish, slabs of granite provide a very charming and elegant appeal to your home. The application therefore varies with the finish, color and thickness of the slab.
You can customize your own product dimensions and finishes,contract with us! I'm Online Chat Now! or Leave a message
1) Finish:Polished.Honed,Flamed
2) Slab size:
a) 2400upx1200upx20mm
b) 2400upx1200upx30mm

Verde Bahia -Slabs Images ↓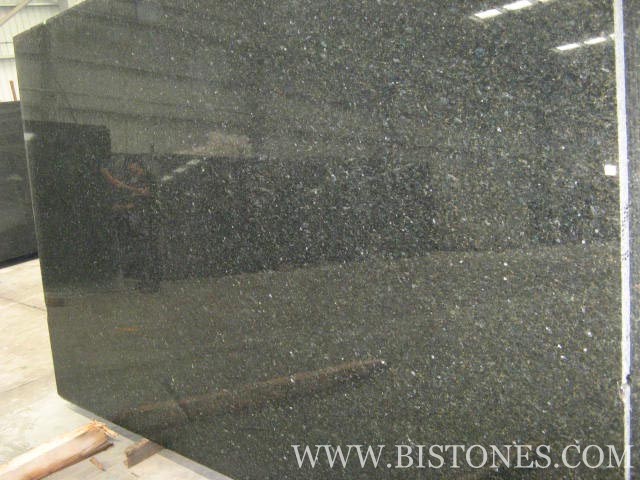 Countertops
Countertops are generally a horizontal work surface used in kitchens, other food preparation areas and workrooms. It is installed above and supported by cabinets.
Countertops are made from various materials such as limestone, marble, soapstone, gabbro, wood, butcher block, stainless steel, granite and many more.
Granite counter tops are the slabs of Granite. While installing them, more character and depth of Granite's natural beauty and elegance is added, mostly used in kitchen, bars, bathroom and counters of the shops. Available in various colors and textures, Granite counter tops give an elegant and impressive look to any home or commercial establishment.
Features
Granite counter top specializes in embellishing and beautifying your home with using fine quality granite, its vanities and fireplace surrounds. Granite Couter tops are perfect and ideal for all kitchen and bathroom needs. Due to granite strength, high durability, availability of more color, they have become the material of choice for homeowners. Granite counter tops are one of the most valuable accession which add beauty as well as functionality in your home.
Benefits of using granite counter tops
Some of the advantages of using them are:
Granite counter tops are very affordable.
They can be used on the exterior as well as interior of your home.
Granite is durable, strong, hard to scratch therefore it will last your lifetime and more.
By using Granite counter tops, your property value will increase.
Easy to clean.
There are hundreds of color and pattern choices.
Granite is resistant to stain, scratch, and heat.
Countertops edges ↓
These are the most popular edges for bathrooms, kitchens for your select: The profiles shown here are on ¾" (2cm ) and 1¼" (3cm) stone.

Coutertops Processing Image
Tiles Stone Packing Image↓
Tiles Packaging Details:Tiles are packed in styreform boxes (carton boxes) and are further packed Into wooden crate. Polythene wrapper is made to cover the entire material Inside the wooden crate. Wooden Crate is fixed and tightened by iron strips.
Carton boxes packing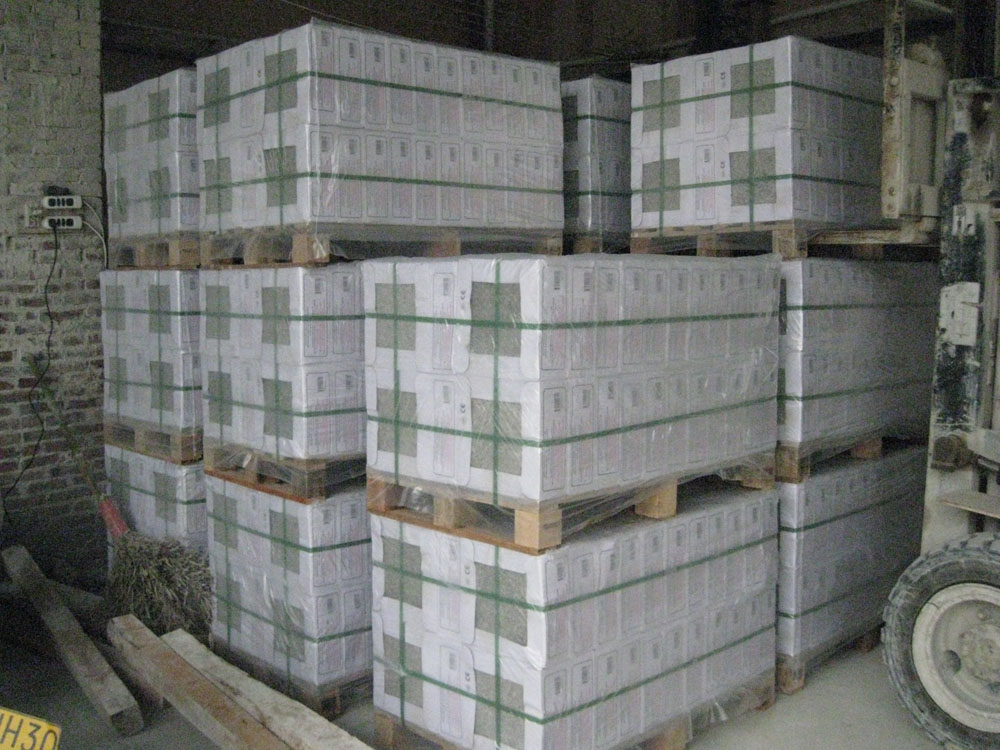 Styreform boxes packing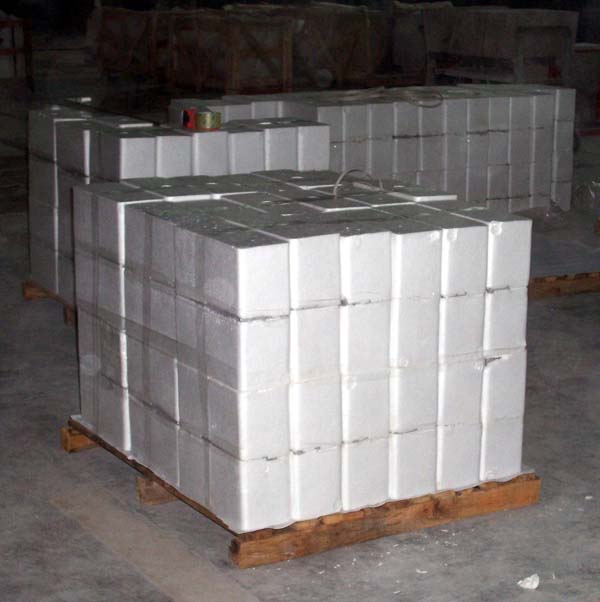 Slabs Stone Packing Image↓
Slabs Packaging Details:Slabs are well packed in wooden bundles with polished face to face.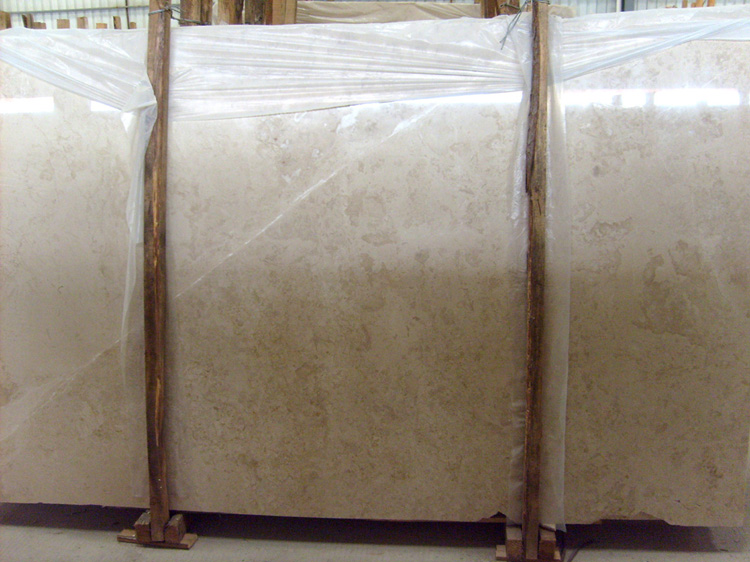 Countertops Stone Packing Image↓
Countertops Packaging Details:Packed in fumigated wooden crates, reinforced with metal straps outside, and inside the wood crates, foamed plastic for shake proof.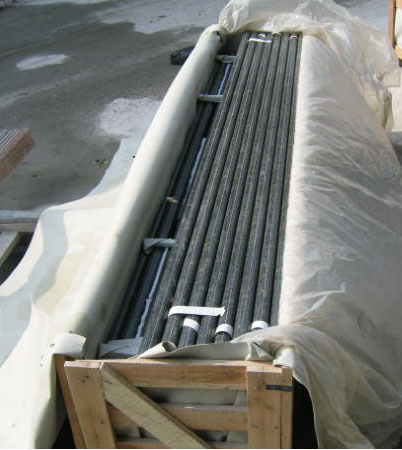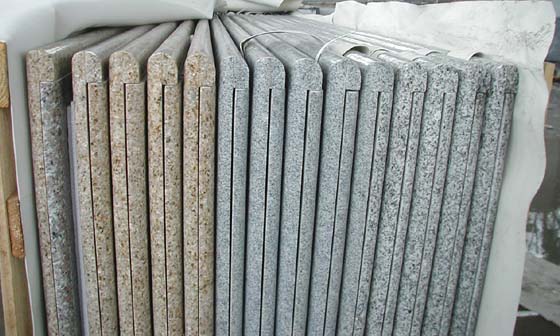 We Recommend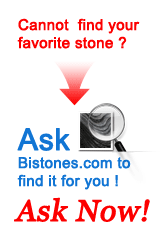 Browser History ↓